TUSTIN, Calif., March 22, 2023 (The Jewelry Exchange) — It's that time of the year again where we discuss this year's hot jewelry trends for the spring season. The Jewelry Exchange always stays up to date on all the hottest styles of the season offering our customers the most luxurious jewelry pieces. If you are trying to find the perfect gift for that special someone this year, make sure it's something that they will absolutely adore. The Jewelry Exchange will keep their inventory fully stocked with all the hottest jewelry.
They have all the latest trends for this spring season to keep you looking glamorous. Make your outfit pop with a pair of stud earrings. You could even find yourself a cute heart shaped piece like a pendant necklace. They say that hefty gold chains never go out of style as they continue to be very popular.
Here are our top popular jewelry pieces that are not only in style this season, but are available on great deals:
Diamond Pendants for $59
Three Stone Rings for $199
Anniversary Bands for $189
Diamond Studs for $99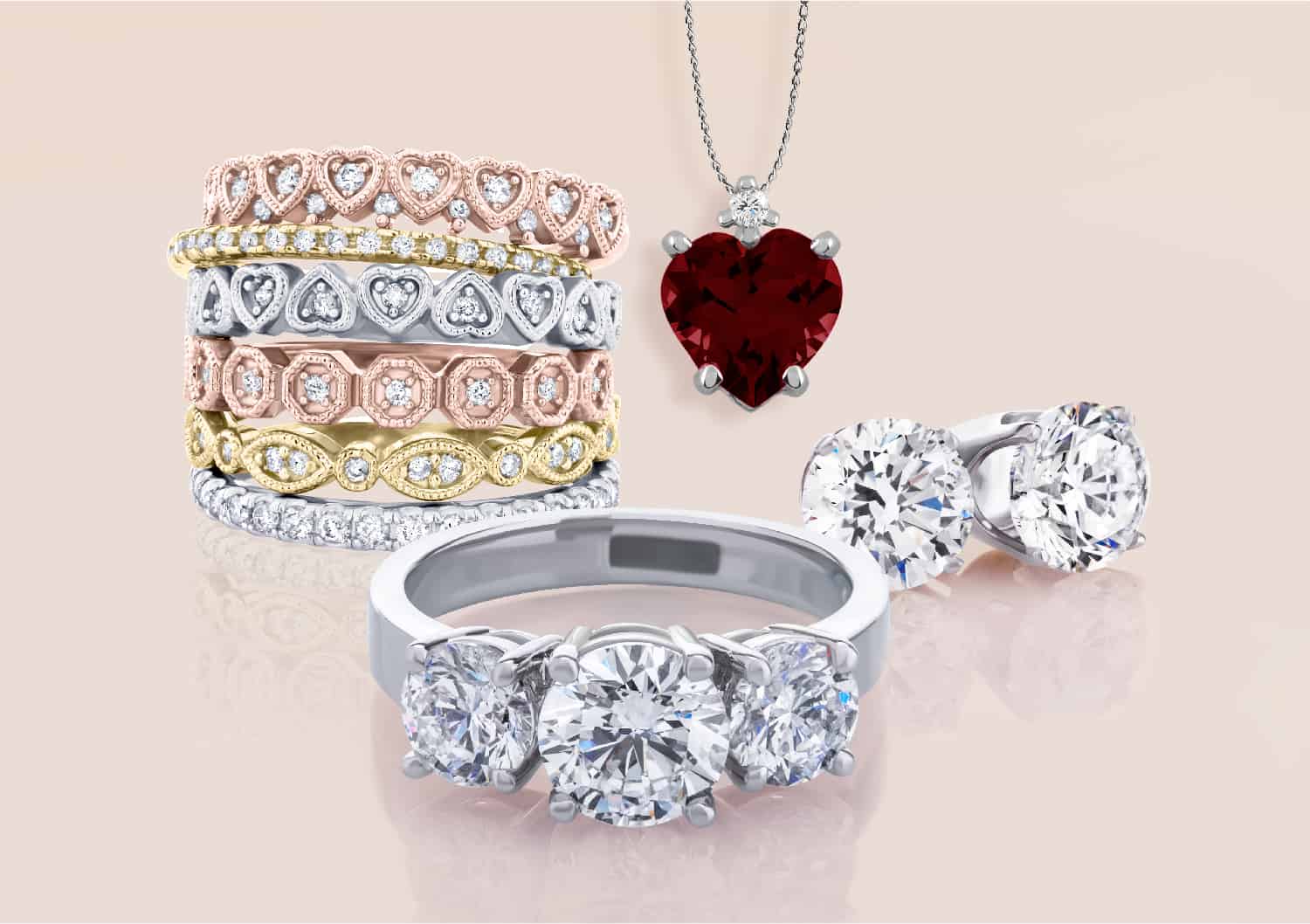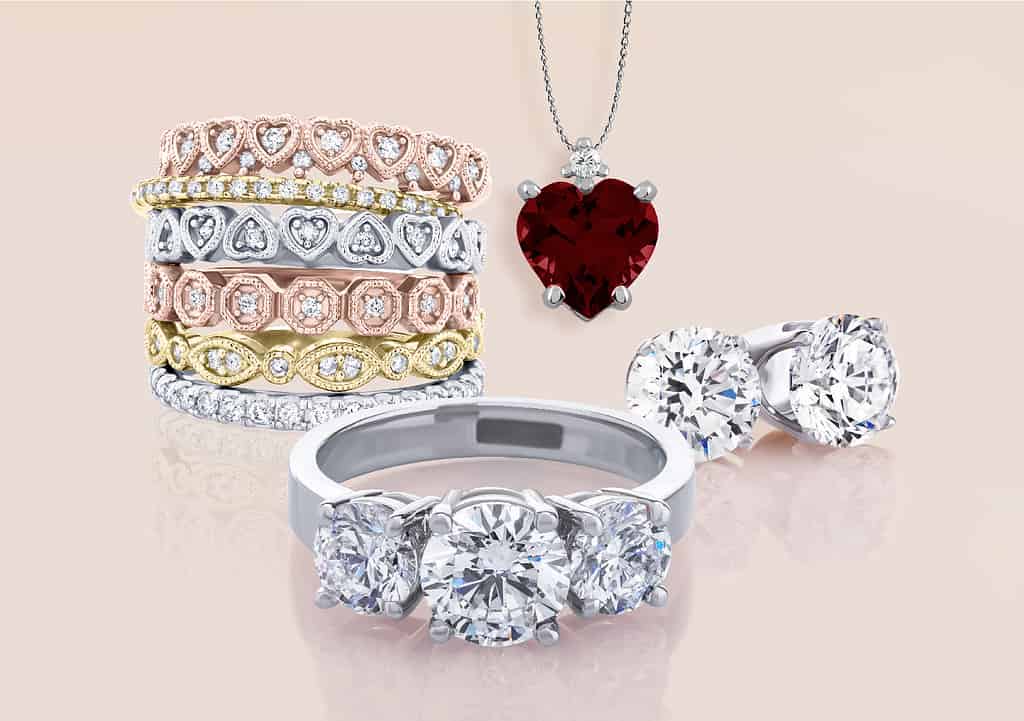 The Jewelry Exchange offers a wide selection of stunning jewelry items to not only suit your individual style staying on a budget, but to keep you looking trendy this holiday season. They offer you the finest quality jewelry at the lowest prices available because unlike most jewelry stores, they manufacture most of the jewelry they sell. They also are one of the largest direct diamond importers in the United States. This means that they can eliminate the "middleman" and the manufacturer's mark-up, since you are buying factory-direct — and they pass those savings on to you!