← Back to Gallery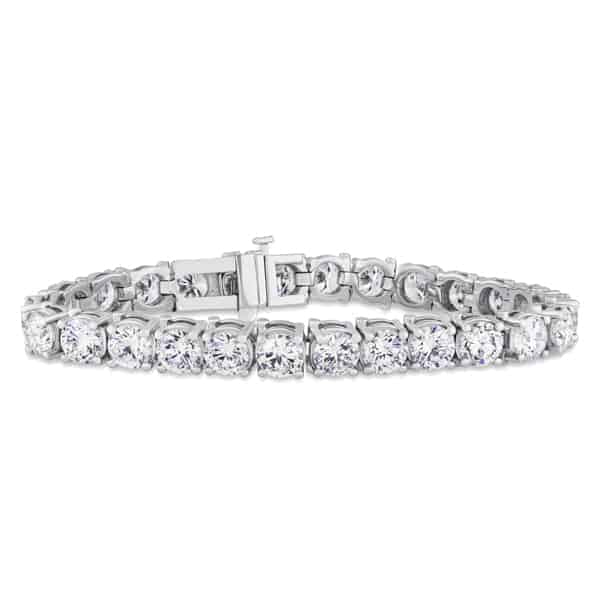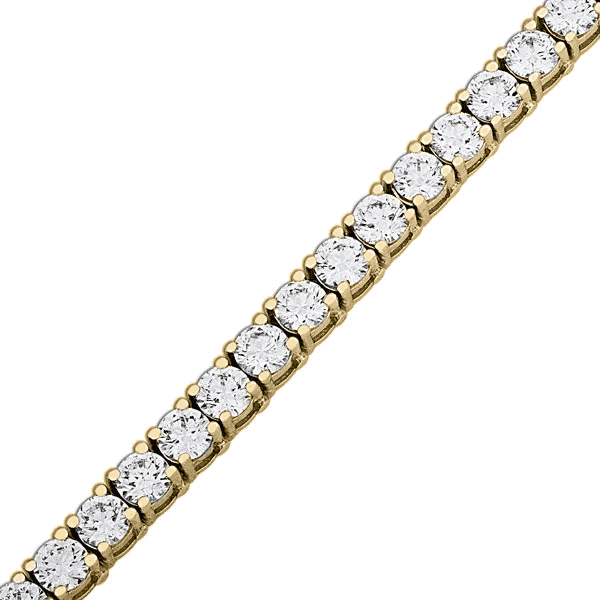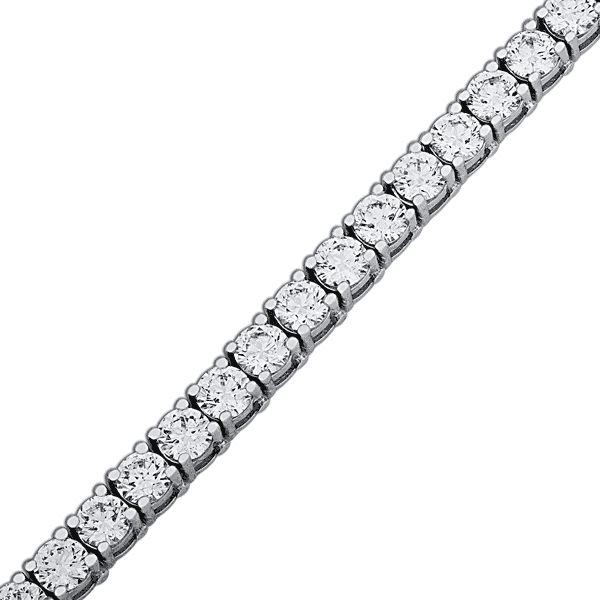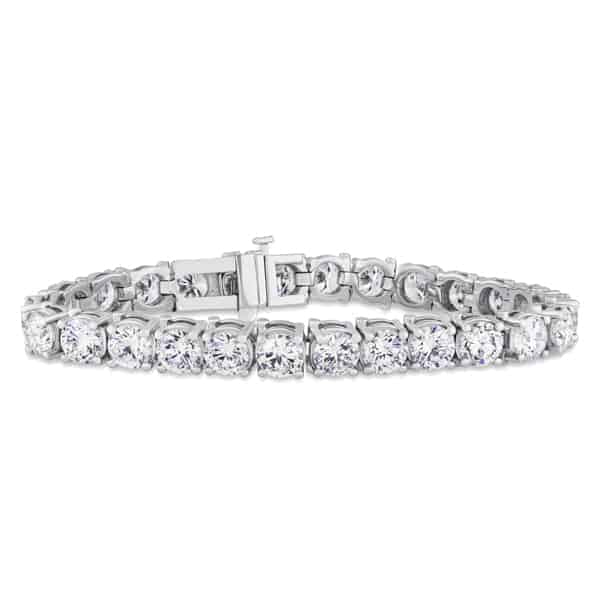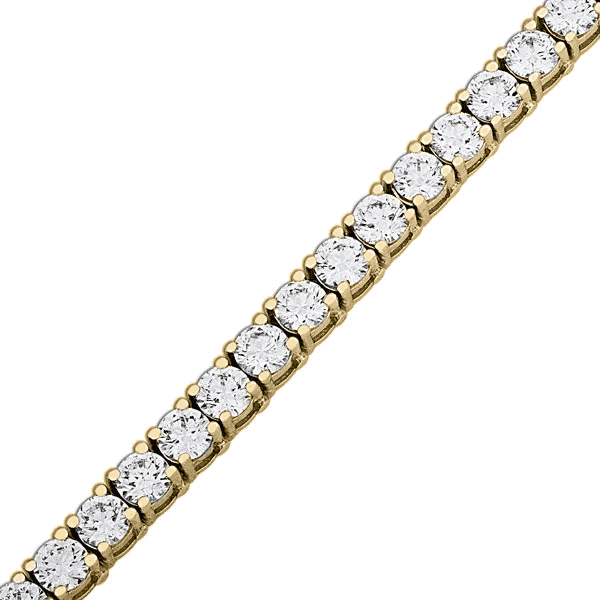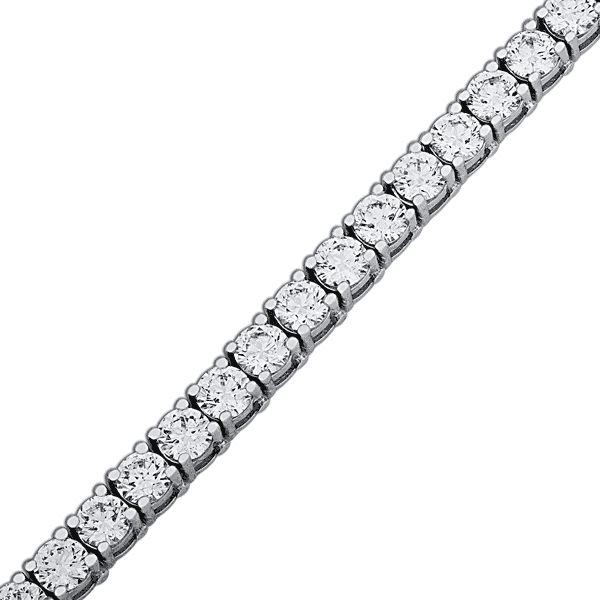 Tennis Bracelets Prong (3 1/2 ct)
Diamond tennis bracelet features round cut diamonds in a basket 4-prong setting. This classic single-row bracelet is 7 inches long and is set at a total carat weight of 3 1/2 carats in 10K white gold.
For more gold and carat weight options see our full product page: Diamond 10K Tennis Bracelet
If You Have Any Questions Please Call Us At (800) 431-9393 Or Use Our Live Chat.
Free Shipping Over $750 | Hassle-Free Returns
Estimated Ship Date: Monday, June 12
Free Cleaning & Jewlery Inspections
---
1 1/2ct, 1 3/4ct, 2ct, 3 1/2ct, 4ct, 4 1/2ct, 5ct, 5 1/2ct, 6ct, 6 1/2, 7ct, 8ct, 9ct, 10ct
---