← Back to Gallery
-21%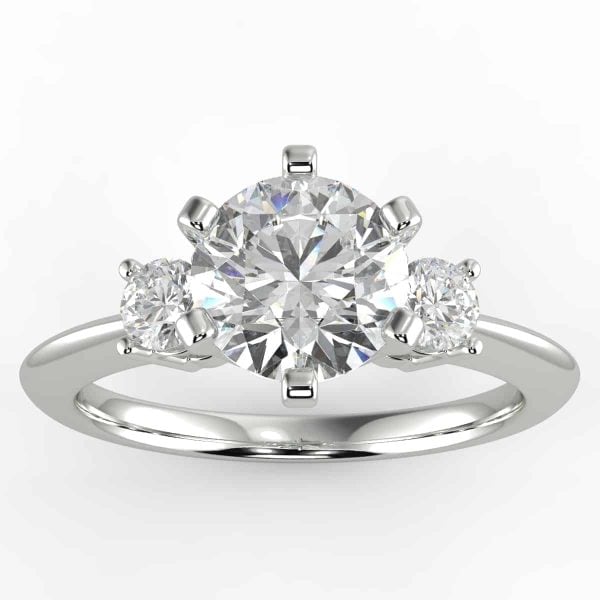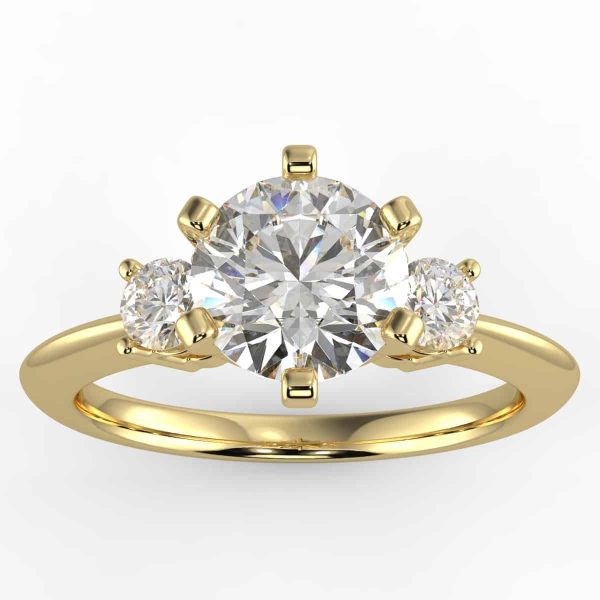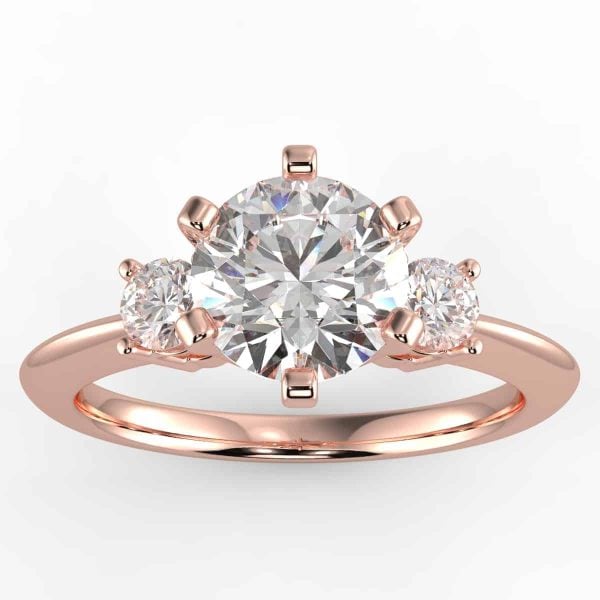 Finished Diamond 3-Stone Engagement Ring
Show her you remember with the perfect engagement ring.
A finished engagement ring for ease of purchase; just select the total diamond carat weight you want, the color of your band, and then you're done!
All of these rings feature a channel setting ring with 0.34 carats of round diamonds on a 14K gold band. The center stone itself is a certified round diamond.
Free Shipping Over $750 |
Estimated Ship Date: Sunday, December 10
Free Cleaning & Jewelry Inspections
---
4, 4.5, 5, 5.5, 6, 6.5, 6.75, 7, 7.25, 7.5, 8, 8.5, 9, 9.5, 10, 10.5, 11, 11.5, 12
0.50ct, 0.75ct, 1.00ct, 1.50ct, 2.00ct
---