← Back to Gallery
-33%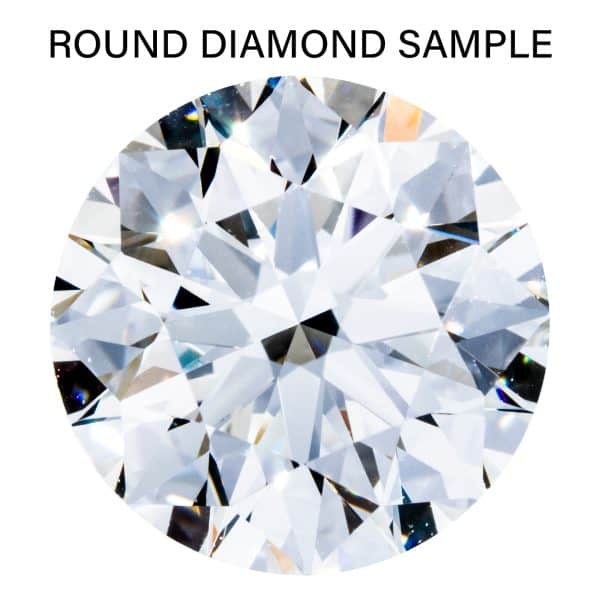 0.76 Carat Round GIA Natural Diamond
0.76 Carat Round GIA Natural Diamond | Graded Color – L | Clarity – SI1 | Cut Grade – Very Good |The Jewelry Exchange is a Direct Diamond Importer Offering Wholesale Diamond Prices to the public.
Free Shipping Over $500 | Hassle-Free Returns
Estimated Ship Date: Sunday, April 2
Free Cleaning & Jewlery Inspections
This item has not been reviewed. Be the first to leave feedback.