← Back to Gallery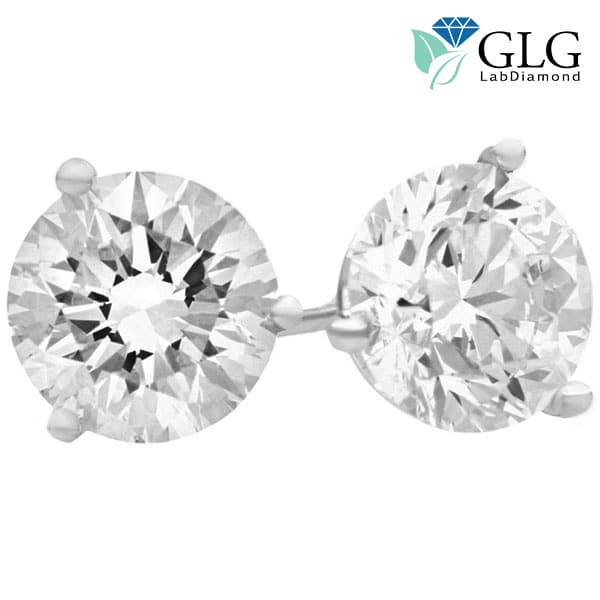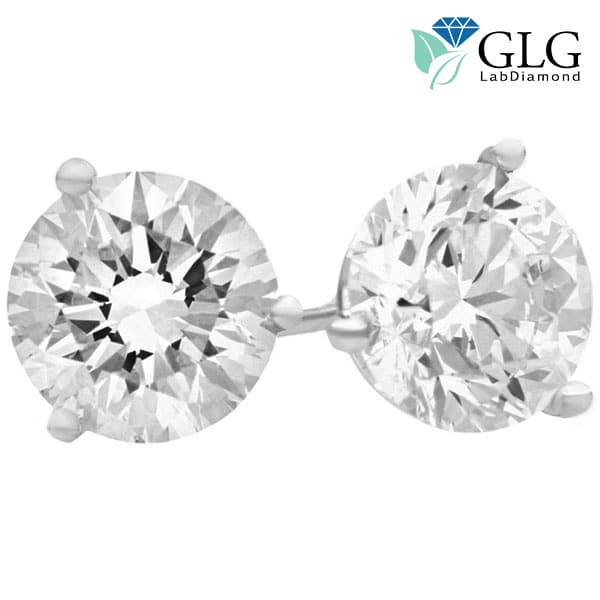 ¾ct Lab Grown Diamond Studs
High quality, and eco-friendly, our Lab Grown diamond studs are similar in quality to our high-grade studs but at a fraction of the price. Molecularly identical to mined diamonds with the same sparkle and brilliance, just grown in a lab. Set in your choice of white or yellow gold 10k pushback or upgrade to 10k screwback.
Upgrade to our 1 carat option!
To see all of our lab diamond stud options, click here!
Free Shipping Over $750 |
Estimated Ship Date: Monday, December 11
Free Cleaning & Jewelry Inspections
---
10k Screwbacks, 10k Push Backs
---